The New Mechanical Manufacture Calibre with Limited Edition is here!
A W
Introducing the Exquisite Atlantic Worldmaster Limited Edition: A Timeless Fusion of Craftsmanship and Style
Proudly presenting the New Atlantic Worldmaster Limited Edition Mechanical Manufacture Calibre ATL-1.
We are thrilled to announce the latest addition to our exclusive line of timepieces – the Atlantic Worldmaster Limited Edition Mechanical Manufacture Calibre. This stunning new Worldmaster is limited to just 188 pieces, each featuring the brand new in-house mechanical manufacture calibre ATL-1.
As watch enthusiasts ourselves, we understand the value of precision and attention to detail. That's why our talented team of watchmakers has developed the Atlantic in-house movement to the highest standards of traditional watchmaking. The new ATL-1 mechanical manufacture calibre showcases our love for the craft, as you can clearly see and admire the intricate workings through the full-size see-through caseback.
We believe that the beauty of a timepiece extends beyond its internal components. The Worldmaster's case is crafted from high-quality stainless steel and PVD coated for scratch resistance and exceptional brilliance. Its distinctly contemporary design blends seamlessly with a vintage feel, a testament to our commitment to timeless style.
To offer you versatility and ease of use, this limited edition Worldmaster comes with two different genuine leather straps. Each strap is equipped with a quick-release pin, allowing you to effortlessly switch between them to suit your preferences or match your outfit.
We invite you to secure your very own piece of horological history with this limited edition Worldmaster Manufacture Calibre. With only 188 pieces available worldwide, don't miss your chance to own this extraordinary timepiece that embodies the finest traditions of watchmaking.
Visit our website to learn more about the Atlantic Worldmaster Limited Edition Mechanical Manufacture Calibre and place your order today. Experience the unparalleled craftsmanship and sophisticated design that set our timepieces apart, and wear a true testament to the art of watchmaking on your wrist.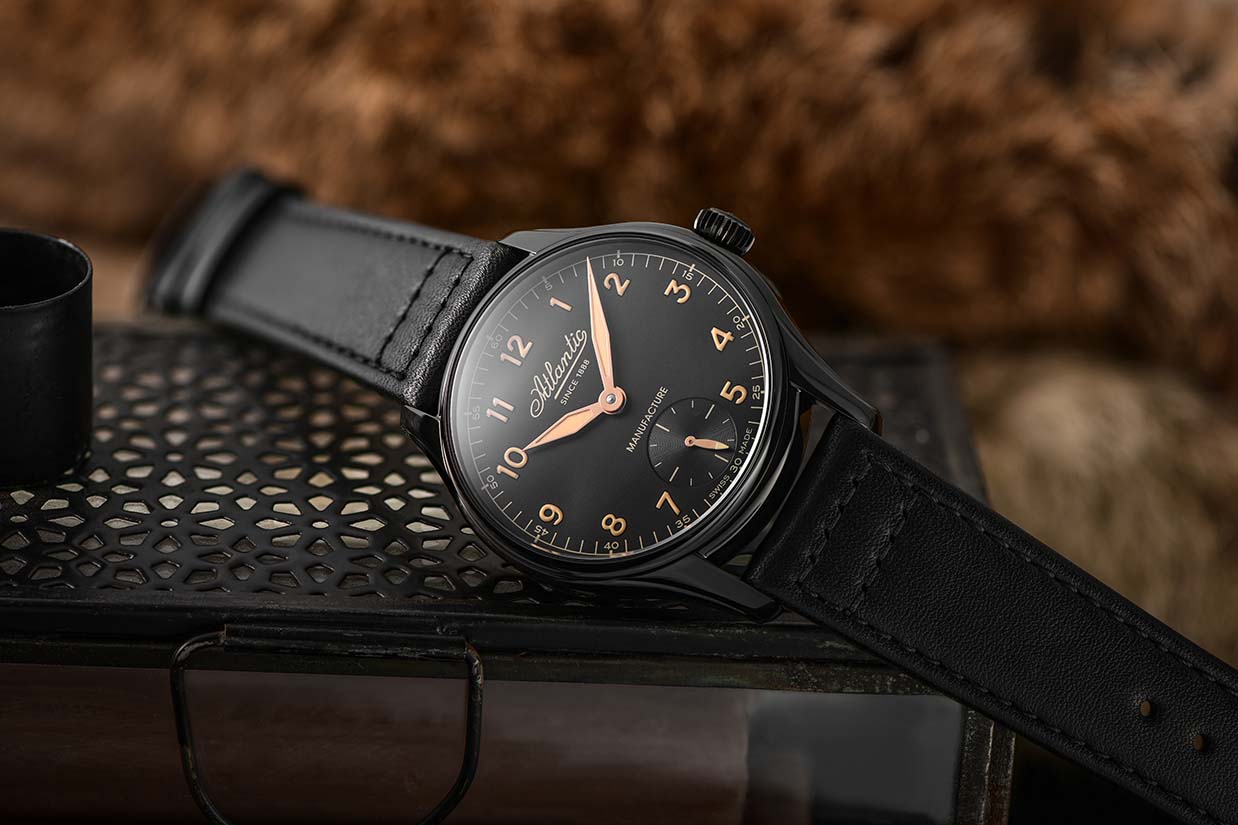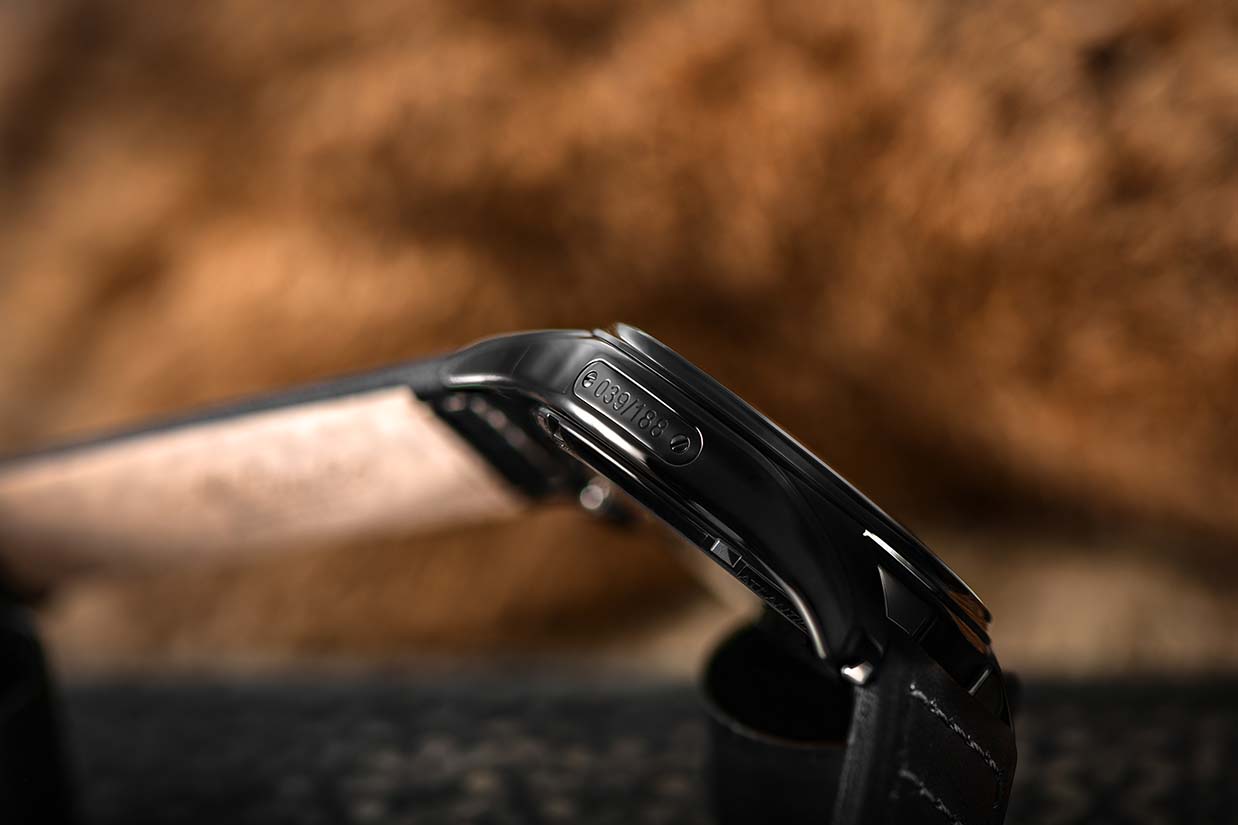 DISCOVER ALL MODELS WITHIN THIS COLLECTION